Need to replace some surface mount and/or through-hole components? Our professional team has over 20 years experience building and reworking PCB's, for various organisations such as commerical, defense and research. We can place/rework any style footprint expect BGA's.
Our team follows the following IEEE standards:
IPC-7711A-7721A(L)
IPC-A-600G(L)
IPC-A-610D(L)
IPC-A-620
ISO9001:2000
We offer a 24 hour turn around for jobs around Tarago NSW and in QLD from the Sunshine Coast to the Gold Coast.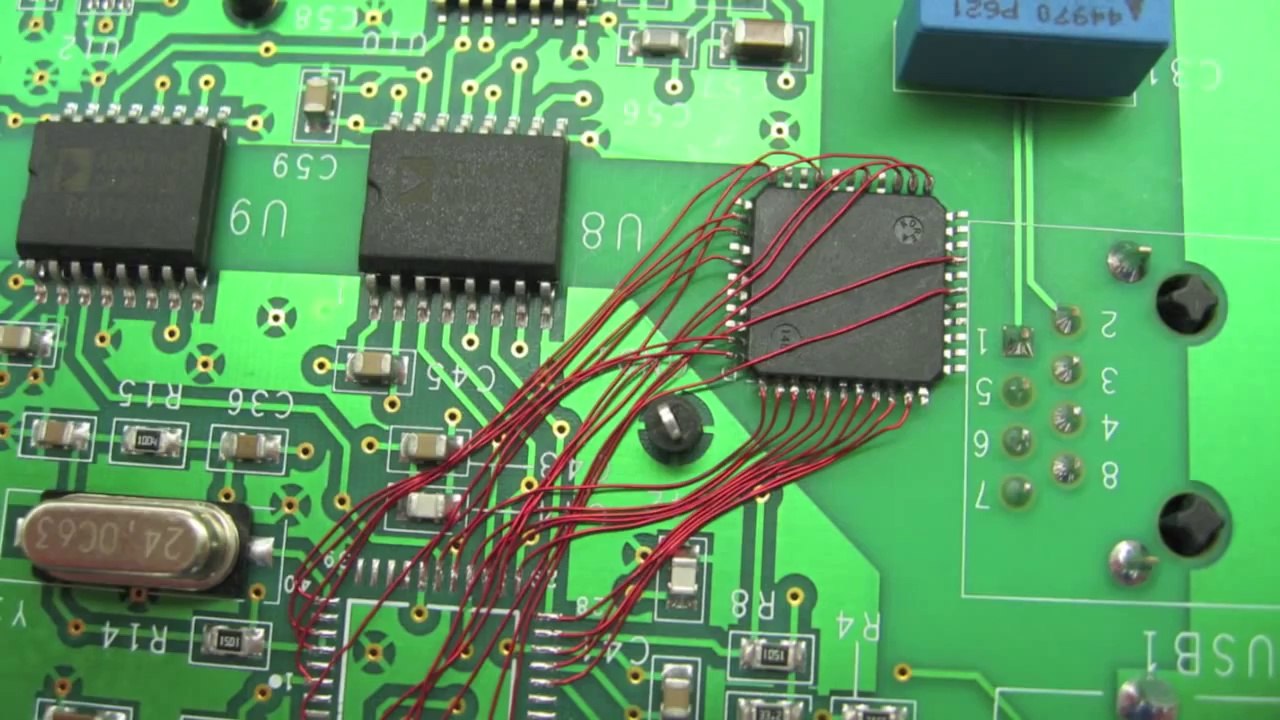 Some of our Electronics Experience
The CTO of COLETEK (Luke Cole) originally worked for Hemisphere GPS as a "Robotics Engineer" implementing auto-guidance solutions for agriculture tractors and quadbikes. Luke Cole also worked at Location Aware Technologies (433) developing indoor tracking devices. And also worked for leading research institutes such as NICTA, CSIRO and ANU Robotics System Lab (lead by Alex Zelinsky).
Lance Cole has also worked at NICTA and has a background of various hardware development, such as working for a contract company to the US millary (EOS), building the Common Remotely Operated Weapon Station (CROWS).
Information About Yeerongpilly
Yeerongpilly is a suburb of in Brisbane, Australia. It is 8km south of the Brisbane central business district.
Yeerongpilly grew from an area named Boggo, which was logged for timber for Brisbane.
Yeerongpilly is about 7km from Brisbane's CBD. Over 44% of households in the area are couples with children, 34% are couples without children and 16% are single parent households. Roughly 64% of the dwellings in this area are stand-alone houses, with units accounting for a further 23%. There are some beautifully restored traditional Queenslanders as well as modern townhouses and unit blocks. The area has plenty of parks and bikeways and easy access to the river. The median house price in Yeerongpilly for the 2004 calendar year was $516,500.
There are plenty of dining options in and around Yeerongpilly. If you're looking for a local café, take-away, pub or restaurant you'll find it here. There are small local shops in this area and Annerley Shopping Centre on Annerley Road or Chardons Corner on Ipswich Road have all you'll need to cover your weekly shopping run. If you're looking for playgroups, childcare, kindergartens or schools in this area, you'll find them here. Government offices, local libraries, churches, volunteer organisations, ward offices and more - if you're after contact information for government and community organisations, this is the place to start.