Need to replace some surface mount and/or through-hole components? Our professional team has over 20 years experience building and reworking PCB's, for various organisations such as commerical, defense and research. We can place/rework any style footprint expect BGA's.
Our team follows the following IEEE standards:
IPC-7711A-7721A(L)
IPC-A-600G(L)
IPC-A-610D(L)
IPC-A-620
ISO9001:2000
We offer a 24 hour turn around for jobs around Tarago NSW and in QLD from the Sunshine Coast to the Gold Coast.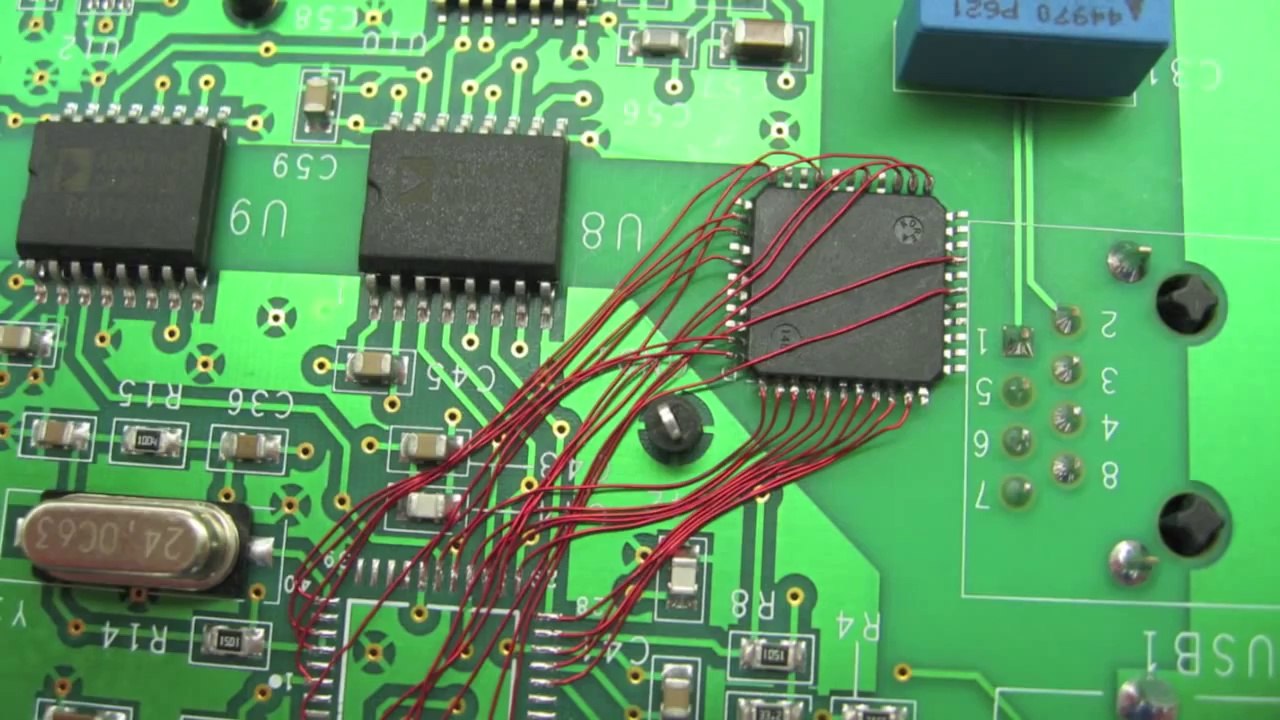 Some of our Electronics Experience
The CTO of COLETEK (Luke Cole) originally worked for Hemisphere GPS as a "Robotics Engineer" implementing auto-guidance solutions for agriculture tractors and quadbikes. Luke Cole also worked at Location Aware Technologies (433) developing indoor tracking devices. And also worked for leading research institutes such as NICTA, CSIRO and ANU Robotics System Lab (lead by Alex Zelinsky).
Lance Cole has also worked at NICTA and has a background of various hardware development, such as working for a contract company to the US millary (EOS), building the Common Remotely Operated Weapon Station (CROWS).
Information About Warner
Warner is a suburb of the Pine Rivers Shire council located 22 kilometres north of the Brisbane central business district. Warner is situated east of Lake Samsonvale and west of the urban localities of Strathpine, Brendale, Bray Park and Lawnton. The predominant style of development in this community is Park Residential, however new urban developments are occurring in this area. Warner has recently undergone refurbishment from rural land usage to urban, prior to this, the predominant use of the land was rural and Warner still contains many rural properties.
Post year 2000 establishments in Warner include the Warner Lakes housing estate on land previously used for potato farming and a retail and commerce estate on the corner of Samsonvale Road and Old North Road which is the location of the first financial institution established in Warner - The Bank of Queensland. Roads have recently been upgraded in parts of Warner however they are yet to be completed due to the rapid development of the area and federal funding available for the road infrastructure.