Need to replace some surface mount and/or through-hole components? Our professional team has over 20 years experience building and reworking PCB's, for various organisations such as commerical, defense and research. We can place/rework any style footprint expect BGA's.
Our team follows the following IEEE standards:
IPC-7711A-7721A(L)
IPC-A-600G(L)
IPC-A-610D(L)
IPC-A-620
ISO9001:2000
We offer a 24 hour turn around for jobs around Tarago NSW and in QLD from the Sunshine Coast to the Gold Coast.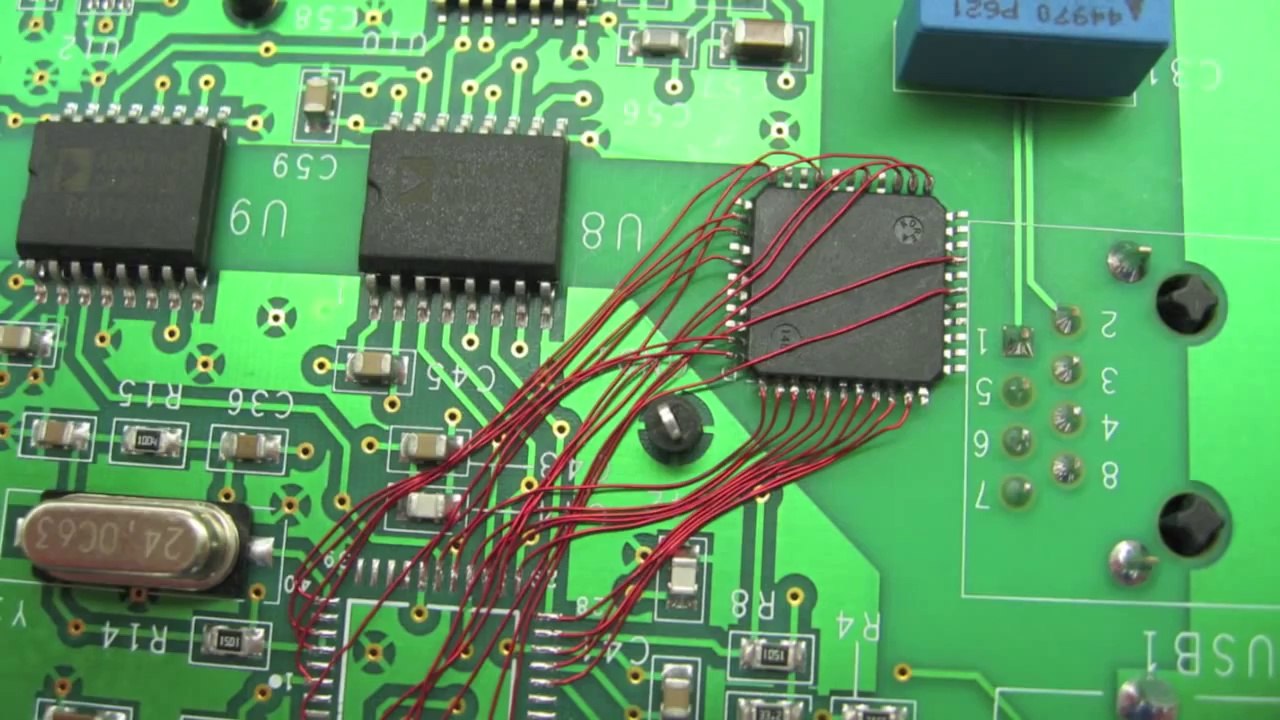 Some of our Electronics Experience
The CTO of COLETEK (Luke Cole) originally worked for Hemisphere GPS as a "Robotics Engineer" implementing auto-guidance solutions for agriculture tractors and quadbikes. Luke Cole also worked at Location Aware Technologies (433) developing indoor tracking devices. And also worked for leading research institutes such as NICTA, CSIRO and ANU Robotics System Lab (lead by Alex Zelinsky).
Lance Cole has also worked at NICTA and has a background of various hardware development, such as working for a contract company to the US millary (EOS), building the Common Remotely Operated Weapon Station (CROWS).
Information About Holland Park
Holland Park is a suburb of Brisbane, the capital city of Queensland, Australia, that is situated approximately 8 km south of the Brisbane central business district. Holland Park is an older suburb made of largely post-World War II wooden homes. In fact over 89% of dwellings are houses.
The name Holland Park comes from Julius Holland, who held 150 acres (60.8 hectares) between Abbotsleigh Road, Logan Road, and Arnold Street. In 1967, Holland Park and Holland Park West were separated. Originally, they were to be divided into Holland Park East and Holland Park. However, residents and members of the Holland Park Progress Association pointed out that the area east of Logan Road had been settled first.
Holland Park straddles Logan Road and this spurred its development. The Tramway Company took over the Mount Pleasant (Logan Road) horse-drawn tram in 1885 and electrified it in 1897. Trams came to Coorparoo in 1915 and the service was extended to Holland Park in 1927.
Logan Road, one of Brisbane's first major roads, bisects this slightly hilly suburb. Trams operated by the Brisbane City Council operated along Logan Road until 13 April 1969.
There are a number of schools and parks in the suburb and a retail zone with shops and a public bar.
Surrounding suburbs include Greenslopes, Coorparoo, Carina Heights, Mount Gravatt East and Holland Park West.