Need to replace some surface mount and/or through-hole components? Our professional team has over 20 years experience building and reworking PCB's, for various organisations such as commerical, defense and research. We can place/rework any style footprint expect BGA's.
Our team follows the following IEEE standards:
IPC-7711A-7721A(L)
IPC-A-600G(L)
IPC-A-610D(L)
IPC-A-620
ISO9001:2000
We offer a 24 hour turn around for jobs around Tarago NSW and in QLD from the Sunshine Coast to the Gold Coast.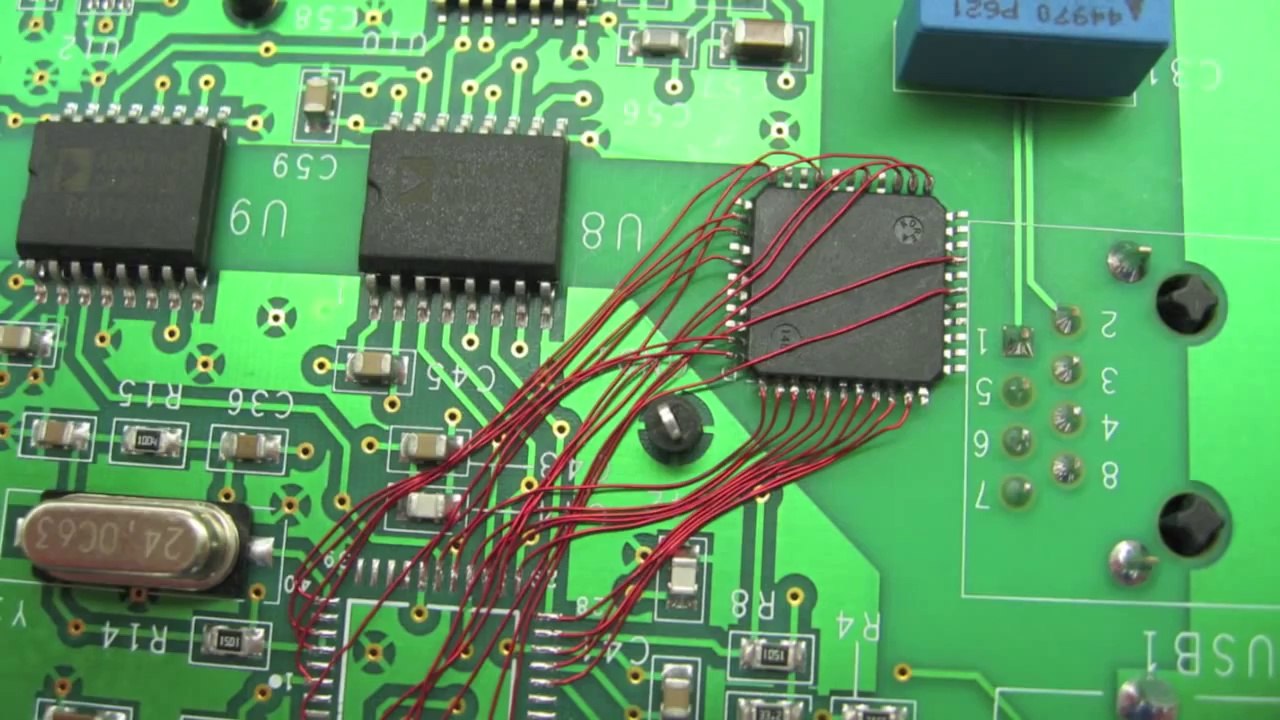 Some of our Electronics Experience
The CTO of COLETEK (Luke Cole) originally worked for Hemisphere GPS as a "Robotics Engineer" implementing auto-guidance solutions for agriculture tractors and quadbikes. Luke Cole also worked at Location Aware Technologies (433) developing indoor tracking devices. And also worked for leading research institutes such as NICTA, CSIRO and ANU Robotics System Lab (lead by Alex Zelinsky).
Lance Cole has also worked at NICTA and has a background of various hardware development, such as working for a contract company to the US millary (EOS), building the Common Remotely Operated Weapon Station (CROWS).
Information About Harrisville
A small town with a population of about 500, Harrisville lies just a few kilometres off the highway linking Boonah and Ipswich in south-east Queensland.
The town takes its name from a pioneer farmer and life is not much different today to when the first settlers began tilling the land in the late 1800s.
The locals are still planting and harvesting crops such as potatoes, raising a few head of cattle, and milking dairy herds.
The big change, of course, has come with sealed and multi-laned roads which have made it so much easier to travel to Ipswich and Brisbane and south-west to the towns of the scenic rim, such as Boonah and Warwick and the rainforest parks of the border ranges.
Along with so many Queensland towns, Harrisville has boasted a Royal Hotel since the early days of settlement. The first Royal burnt down in 1920 when the existing hotel was built. The 'new' Royal's veranda looks directly along the Harrisville main street and is a popular watering hole and meeting place for the locals.