Need to replace some surface mount and/or through-hole components? Our professional team has over 20 years experience building and reworking PCB's, for various organisations such as commerical, defense and research. We can place/rework any style footprint expect BGA's.
Our team follows the following IEEE standards:
IPC-7711A-7721A(L)
IPC-A-600G(L)
IPC-A-610D(L)
IPC-A-620
ISO9001:2000
We offer a 24 hour turn around for jobs around Tarago NSW and in QLD from the Sunshine Coast to the Gold Coast.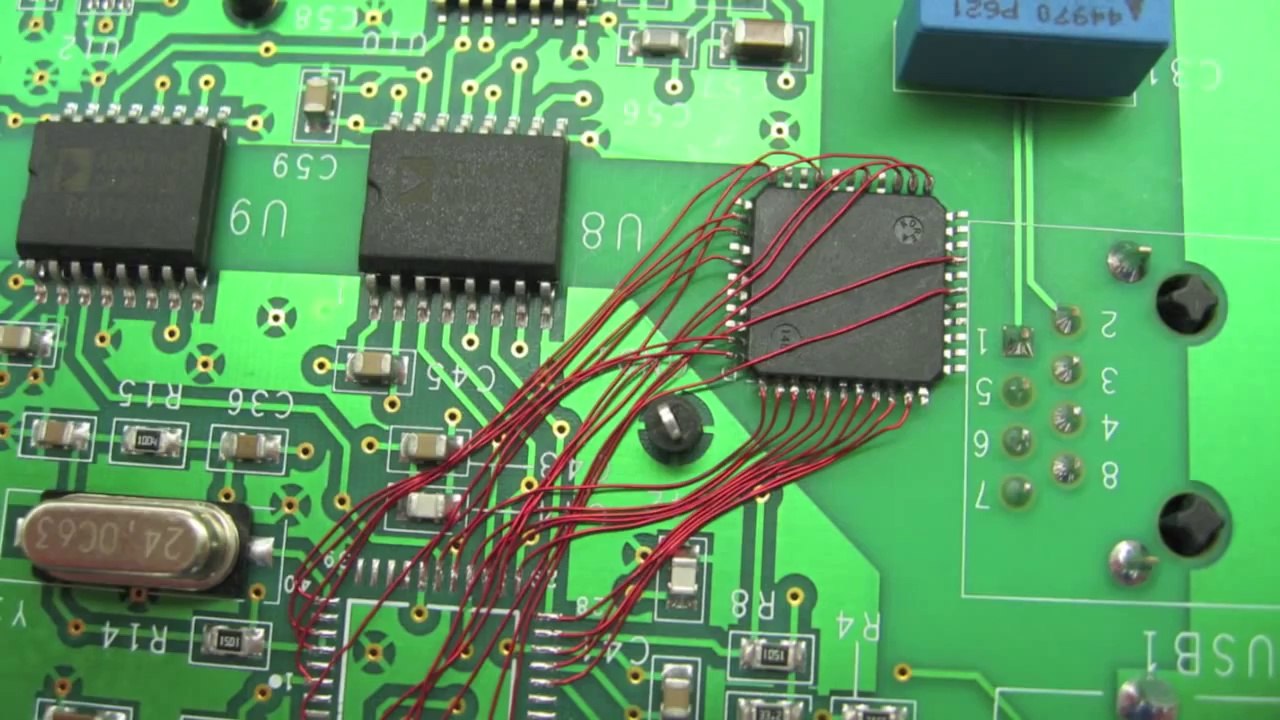 Some of our Electronics Experience
The CTO of COLETEK (Luke Cole) originally worked for Hemisphere GPS as a "Robotics Engineer" implementing auto-guidance solutions for agriculture tractors and quadbikes. Luke Cole also worked at Location Aware Technologies (433) developing indoor tracking devices. And also worked for leading research institutes such as NICTA, CSIRO and ANU Robotics System Lab (lead by Alex Zelinsky).
Lance Cole has also worked at NICTA and has a background of various hardware development, such as working for a contract company to the US millary (EOS), building the Common Remotely Operated Weapon Station (CROWS).
Information About Goodna
Goodna is a suburb on the eastern edge of the city of Ipswich in Queensland, Australia. It is bounded to the north by the Brisbane River. Founded in 1856 when the area was still part of New South Wales, it celebrated its 150 year anniversary in 2006. Its beginnings can be traced back further to 1823 when it was originally visited by an exploration party led by John Oxley. It is now known as a financial and medical commercial hub embracing multi-cultural diversity.
Goodna is only 20 kilometres from the Brisbane CBD, being just outside the Brisbane City Council area. Ideally located as a centre point between Brisbane and Ipswich, it has been designated by the Queensland Government in the SEQ Plan as 1) A Major Activity Centre 2) Transport Oriented Development Centre and 3) an Economic Activity Centre.
Goodna Shopping Centre (Also known as St Ives) is a major shopping centre, an easy walk to the Goodna train station.
The Brisbane River runs to the north of Goodna. Goodna Boat Ramp is one of the only boat ramps on the Brisbane River and is part of the Brisbane River Canoe Trail. There are extensive old Jacaranda, Poinciana, Hoop Pine and Mango Trees throughout the area. Parks are widespread with over 14 individual parks to be found and free electric BBQ facilities at the major ones. Names of some of the major parks include: Evan Marginson Sportsground, Richardson Park, Leslie Park, Kippen Park, Norma Mulvihill Park, Baines Meaney and Seymour Park. Fifty percent of The Pan Pacific Peace Gardens is also situated within Goodna. Wildlife is restricted with ongoing development, however Possums and on a rare occasion Koalas have also been spotted.