Need to replace some surface mount and/or through-hole components? Our professional team has over 20 years experience building and reworking PCB's, for various organisations such as commerical, defense and research. We can place/rework any style footprint expect BGA's.
Our team follows the following IEEE standards:
IPC-7711A-7721A(L)
IPC-A-600G(L)
IPC-A-610D(L)
IPC-A-620
ISO9001:2000
We offer a 24 hour turn around for jobs around Tarago NSW and in QLD from the Sunshine Coast to the Gold Coast.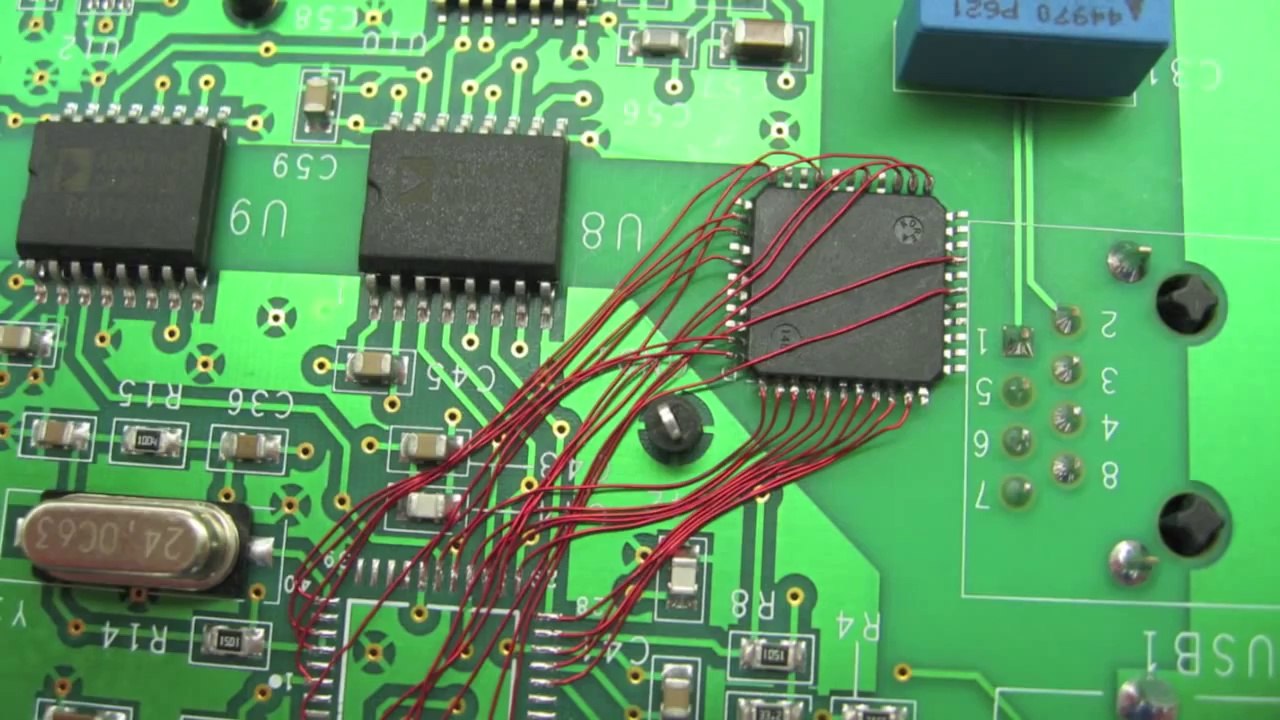 Some of our Electronics Experience
The CTO of COLETEK (Luke Cole) originally worked for Hemisphere GPS as a "Robotics Engineer" implementing auto-guidance solutions for agriculture tractors and quadbikes. Luke Cole also worked at Location Aware Technologies (433) developing indoor tracking devices. And also worked for leading research institutes such as NICTA, CSIRO and ANU Robotics System Lab (lead by Alex Zelinsky).
Lance Cole has also worked at NICTA and has a background of various hardware development, such as working for a contract company to the US millary (EOS), building the Common Remotely Operated Weapon Station (CROWS).
Information About Durack
Durack is an outer suburb of Brisbane, Australia. It is 14 km south-west of the CBD. Durack is named after Michael Durack, one of the original landholders of the area.
The suburb has undergone considerable land development for residential housing. Other community facilities include the Hock Davis Park, the Kev Hooper Memorial Park, and a cycle way.
Inala has a considerable number of educational facilities including the Inala West Primary school, the Inala Primary School, Serviceton Primary, the Bremer Institute of TAFE and St Marks Catholic Primary.
The main shopping and commercial facility available to residents of Durack is also located in Inala at the Inala Plaza and Civic Centre.
According to the 2001 Census there were 5,643 people living in the suburb with a median age of 36. The median individual income was between $200 and $299 per week. Of all occupied private dwellings 66% were either fully owned or being purchased; 21% were being rented.
Over 63% of households in this area are comprised of couples with children, and 29% are couples without children. Stand alone houses account for over 96% of dwellings in this area, and townhouses account for a further 2%. Durack is only lightly populated and there have been considerable areas developed recently for housing. There are small farms around here and the area tends to attract migrants and first home buyers. The median house price in Durack for the 2004 calendar year was $248,250.