Need to replace some surface mount and/or through-hole components? Our professional team has over 20 years experience building and reworking PCB's, for various organisations such as commerical, defense and research. We can place/rework any style footprint expect BGA's.
Our team follows the following IEEE standards:
IPC-7711A-7721A(L)
IPC-A-600G(L)
IPC-A-610D(L)
IPC-A-620
ISO9001:2000
We offer a 24 hour turn around for jobs around Tarago NSW and in QLD from the Sunshine Coast to the Gold Coast.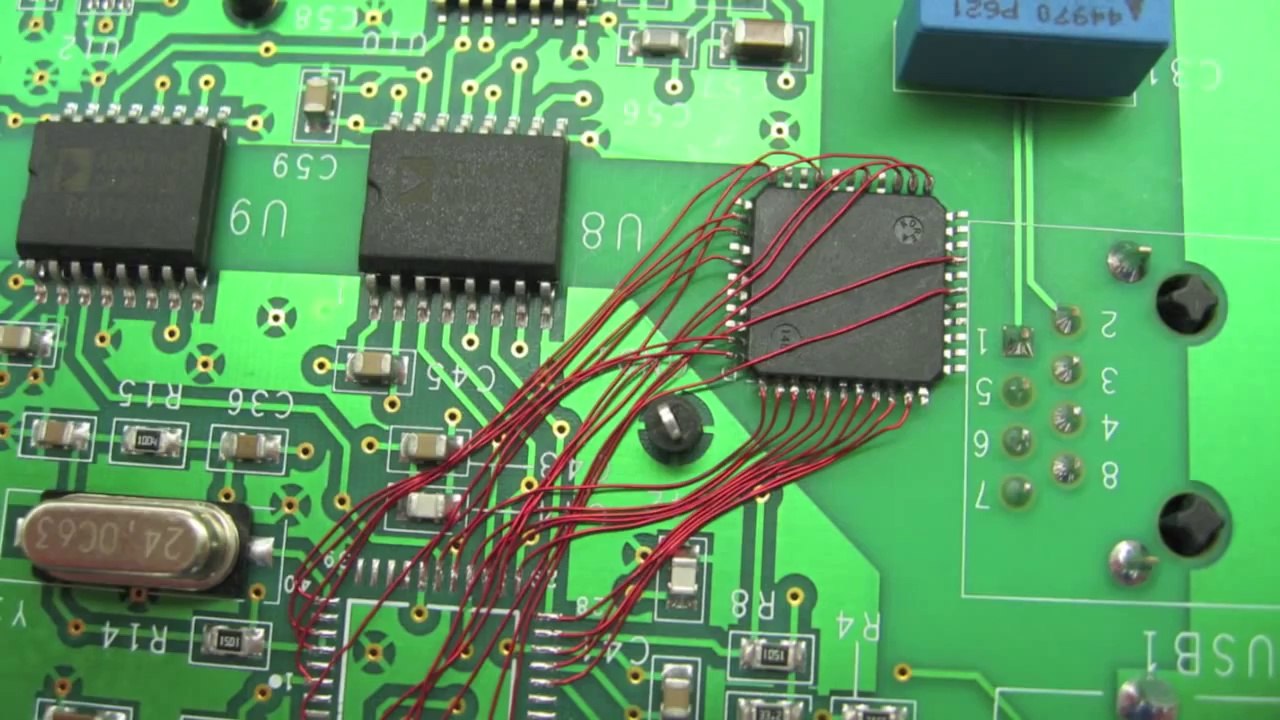 Some of our Electronics Experience
The CTO of COLETEK (Luke Cole) originally worked for Hemisphere GPS as a "Robotics Engineer" implementing auto-guidance solutions for agriculture tractors and quadbikes. Luke Cole also worked at Location Aware Technologies (433) developing indoor tracking devices. And also worked for leading research institutes such as NICTA, CSIRO and ANU Robotics System Lab (lead by Alex Zelinsky).
Lance Cole has also worked at NICTA and has a background of various hardware development, such as working for a contract company to the US millary (EOS), building the Common Remotely Operated Weapon Station (CROWS).
Information About Beachmere
Situated on the shoreline of Deception Bay, Beachmere began as a sleepy fishing haven near the mouth of the Caboolture River, but the development advance of the last decade has embraced the township as part of Brisbane's outer suburbs.
Its beachside character, however, has resisted progress and it remains a vital link in the Moreton Bay ecosystem.
Before the arrival of the white man, Beachmere was of obvious cultural and spiritual importance to local Aboriginal tribes. Close by, a bora ring has been preserved to maintain that bridge to the past. The ring is believed to have been used for Aboriginal initiation ceremonies.
Beachmere is in the south-eastern coastal fringe of the Caboolture Shire and, as its location suggests, is at the hub of the Deception Bay fishing and recreational boating industries.
Beachmere lies just to the south of one of the most prolific fishing ground in south-east Queensland and the safe aquatic playground of Pumicestone Passage. This protected stretch of water separates Bribie Island from the mainland.
The township of Beachmere, tucked away towards the northern section of Moreton Bay in Caboolture Shire, is a quiet, yet pleasant hideaway.
Its location on the mainland of Deception Bay, where the mouth of the Caboolture River flows into the bay, makes it an ideal spot for boating and fishing. Public boat ramps can be accessed either on the river or on the bay itself, and for those without their own, boats are available to hire in Beachmere.
Kids will enjoy watching millions of tiny soldier crabs scuttling along the mud flats at low tide. There is a skate park located in Beachmere too, where children can ride bikes or skate. Further inland on the Caboolture River is a marina and chandlery.