Need to replace some surface mount and/or through-hole components? Our professional team has over 20 years experience building and reworking PCB's, for various organisations such as commerical, defense and research. We can place/rework any style footprint expect BGA's.
Our team follows the following IEEE standards:
IPC-7711A-7721A(L)
IPC-A-600G(L)
IPC-A-610D(L)
IPC-A-620
ISO9001:2000
We offer a 24 hour turn around for jobs around Tarago NSW and in QLD from the Sunshine Coast to the Gold Coast.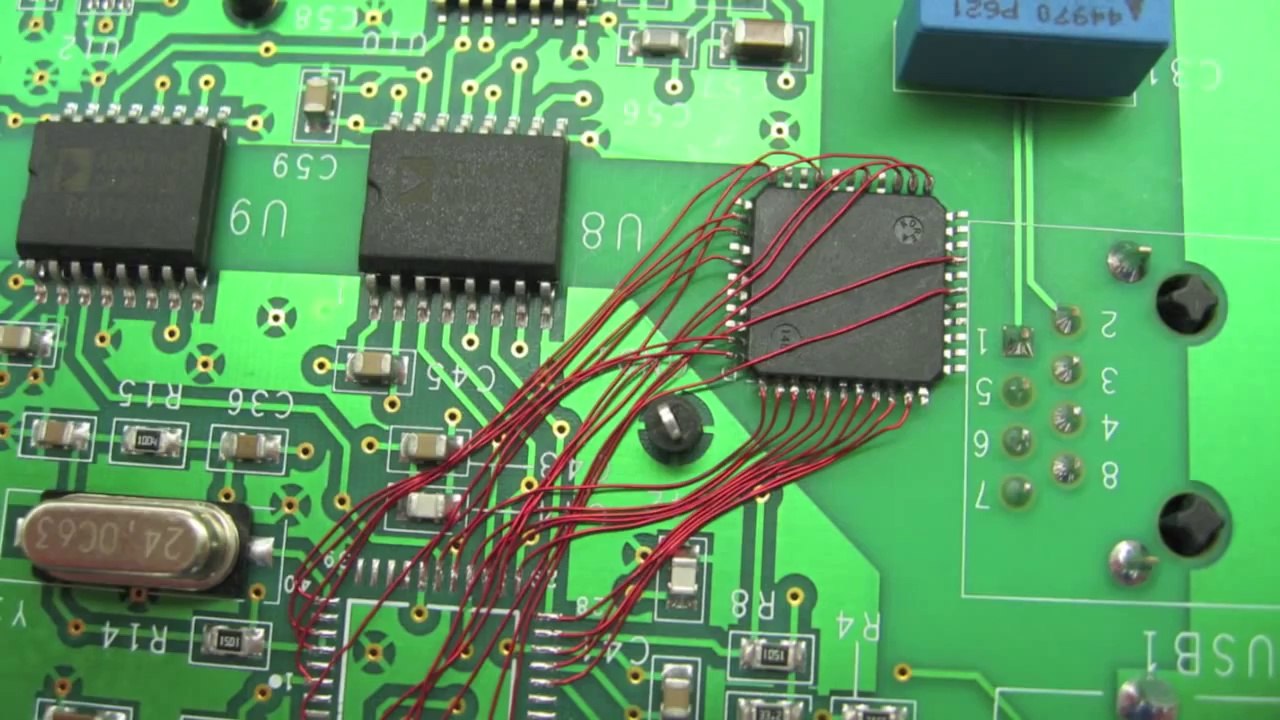 Some of our Electronics Experience
The CTO of COLETEK (Luke Cole) originally worked for Hemisphere GPS as a "Robotics Engineer" implementing auto-guidance solutions for agriculture tractors and quadbikes. Luke Cole also worked at Location Aware Technologies (433) developing indoor tracking devices. And also worked for leading research institutes such as NICTA, CSIRO and ANU Robotics System Lab (lead by Alex Zelinsky).
Lance Cole has also worked at NICTA and has a background of various hardware development, such as working for a contract company to the US millary (EOS), building the Common Remotely Operated Weapon Station (CROWS).
Information About Bardon
Bardon is a suburb of Brisbane, Australia located 6km west of the Brisbane CBD. Bardon is a leafy suburb, much of which nestles into the foothills of Mount Coot-tha.
The suburb is named after Bardon House, built in 1863 by Joshua Jeays and named for Bardon Hill in his native Leicestershire, England. The house now forms part of the campus of St Joseph's Catholic Primary School, The Drive, Bardon.
Bardon, like most inner-city suburbs is characterised by timber homes, both "Queenslander" style and post war. The suburb was overlooked during the renovating trend of the 90s, so still has plenty of original homes on large blocks, and few unit blocks. This has enabled Bardon to maintain a fairly peaceful feel to the area, with many young families living in the area.
Adjoining Bardon is Government House, Queensland, the official residence of the Governor of Queensland.
The suburb is home to the Wests Juniors Leagues Club (a rugby league club) and Brisbane Irish Rugby Football Club. Both club's facilities are located in Purtell Park where home matches are played. Club facilities undergoing refurbishment mid 2007.
Bowman Park in Bardon is home to the Bardon Latrobe Junior Soccer Club and a cricket club. The park has recreational facilities including barbecues and two children's playgrounds.
Bowman Park borders the very popular C&K Bardon Kindy.
Other local schools include Bardon State School on Simpsons Rd, Rainworth Primary School on Boundary Rd and Ithaca Creek Primary on Lugg St.
Outlook Deli on Outlook Crescent is a family run cafe and very popular with locals for its casual atmosphere and great food.
Mt Cootha botannical gardens on Sir Samual Griffith Drive; Mt Cootha look-out for the best view of Brisbane, a must-see for all visitors.