Need to replace some surface mount and/or through-hole components? Our professional team has over 20 years experience building and reworking PCB's, for various organisations such as commerical, defense and research. We can place/rework any style footprint expect BGA's.
Our team follows the following IEEE standards:
IPC-7711A-7721A(L)
IPC-A-600G(L)
IPC-A-610D(L)
IPC-A-620
ISO9001:2000
We offer a 24 hour turn around for jobs around Tarago NSW and in QLD from the Sunshine Coast to the Gold Coast.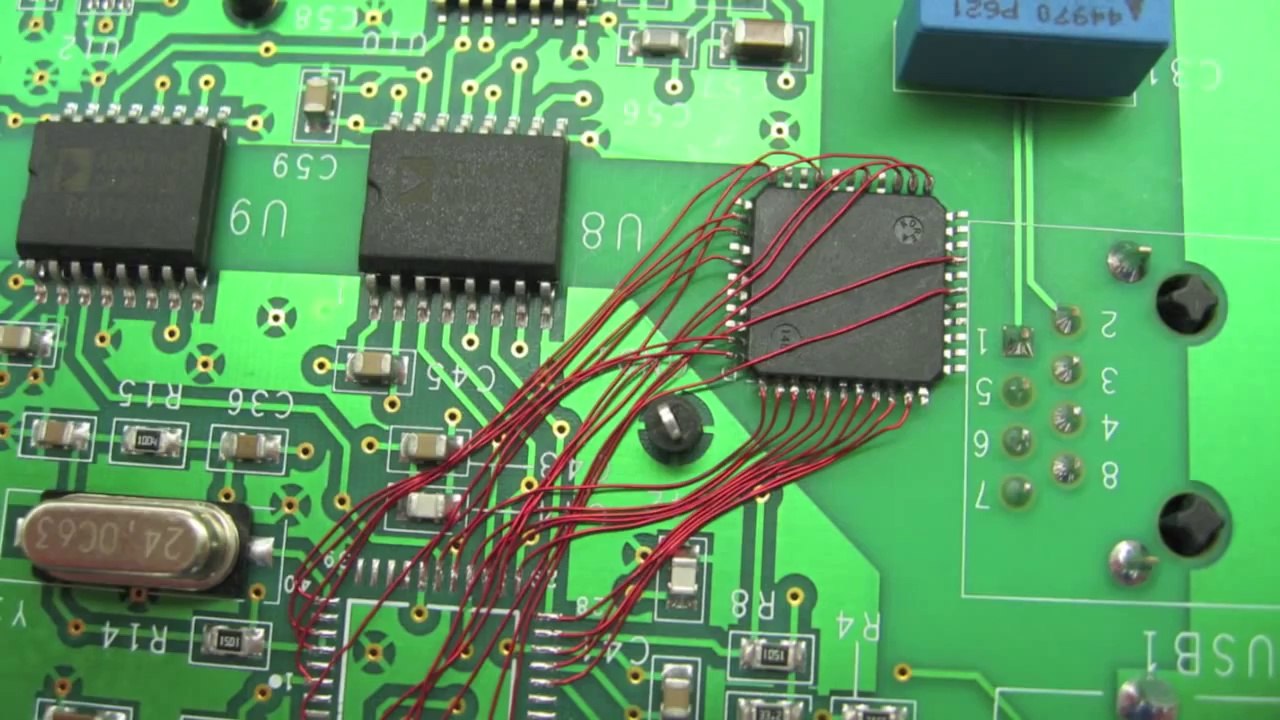 Some of our Electronics Experience
The CTO of COLETEK (Luke Cole) originally worked for Hemisphere GPS as a "Robotics Engineer" implementing auto-guidance solutions for agriculture tractors and quadbikes. Luke Cole also worked at Location Aware Technologies (433) developing indoor tracking devices. And also worked for leading research institutes such as NICTA, CSIRO and ANU Robotics System Lab (lead by Alex Zelinsky).
Lance Cole has also worked at NICTA and has a background of various hardware development, such as working for a contract company to the US millary (EOS), building the Common Remotely Operated Weapon Station (CROWS).
Information About Alderley
Alderley is a suburb of Brisbane, Queensland, Australia. It is 7 km north-west of the CBD. Its population was estimated in the 2001 census at 4,754.
Alderley is an older suburb, having had a post office since 1878 and a railway station since 1899. Trams operated by the Brisbane City Council ran to the suburb between 1949 and 1968.
The demand for housing in the area has been strong and is likely to continue due to a combination of factors including excellent public transport facilities (the railway station and regular suburban and city bus routes), the suburb's close proximity to the city and its 'Queensland' character.
Although an older suburb, Alderley is attracting young couples and families keen to restore older-style homes to new glory. A limited supply of housing in the area has resulted in pressure for large residential allotments surrounding homes to be converted to separate residential allotments or unit/townhouse complexes.
Residents of Alderley enjoy access to a variety of retail shopping outlets including a Bi-Lo supermarket and many convenience and take-away stores. Major regional shopping centres Brookside and Stafford City are less than 10 minutes away and in the case of Stafford City provide entertainment arcades and AMC Cinemas.
According to the 2001 Census there were 4,802 people living in the suburb with a median age of 34. The median individual income was between $400 and $499 per week. Of all occupied private dwellings 62% were either fully owned or being purchased; 33% were being rented.