Need to replace some surface mount and/or through-hole components? Our professional team has over 20 years experience building and reworking PCB's, for various organisations such as commerical, defense and research. We can place/rework any style footprint expect BGA's.
Our team follows the following IEEE standards:
IPC-7711A-7721A(L)
IPC-A-600G(L)
IPC-A-610D(L)
IPC-A-620
ISO9001:2000
We offer a 24 hour turn around for jobs around Tarago NSW and in QLD from the Sunshine Coast to the Gold Coast.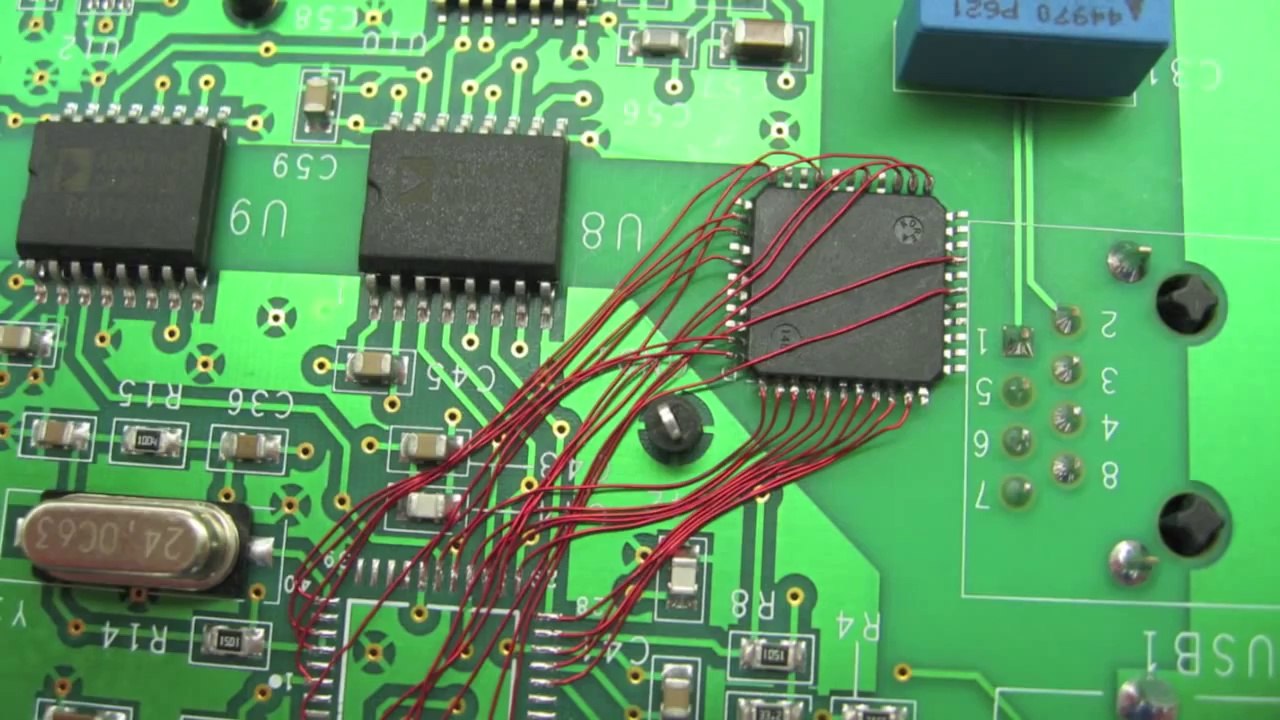 Some of our Electronics Experience
The CTO of COLETEK (Luke Cole) originally worked for Hemisphere GPS as a "Robotics Engineer" implementing auto-guidance solutions for agriculture tractors and quadbikes. Luke Cole also worked at Location Aware Technologies (433) developing indoor tracking devices. And also worked for leading research institutes such as NICTA, CSIRO and ANU Robotics System Lab (lead by Alex Zelinsky).
Lance Cole has also worked at NICTA and has a background of various hardware development, such as working for a contract company to the US millary (EOS), building the Common Remotely Operated Weapon Station (CROWS).
Information About Brisbane
Brisbane is the capital and most populous city of the Australian state of Queensland, as well as the third largest city in Australia, with a metropolitan population of just under 2.0 million. It is set close to the Pacific Ocean, and is situated beside the Brisbane River on plains between Moreton Bay and the Great Dividing Range in south-eastern Queensland.
The city is named in honour of Sir Thomas Brisbane who was Governor of New South Wales from 1821-1825. The original settlement grew from a harsh penal colony established at his direction in 1824 at Redcliffe, 28km to the north. The colony was moved to what is now the location of the Brisbane CBD in 1825, and free settlers were permitted from 1842. It was chosen as the capital when Queensland was proclaimed a separate colony, in 1859. The city developed slowly until after World War II, when it played a central role in the Allied campaign as the South West Pacific headquarters for General Douglas MacArthur.
More recently, Brisbane hosted the 1982 Commonwealth Games and 1988 World's Fair (Expo '88), and also the Goodwill Games in 2001.
Brisbane has a humid subtropical climate with hot, humid summers and dry, mild winters. From late Spring through to early Autumn, thunderstorms are common over the greater Brisbane area, with the more severe events accompanied by large damaging hail stones, torrential rain and destructive winds.