Need to replace some surface mount and/or through-hole components? Our professional team has over 20 years experience building and reworking PCB's, for various organisations such as commerical, defense and research. We can place/rework any style footprint expect BGA's.
Our team follows the following IEEE standards:
IPC-7711A-7721A(L)
IPC-A-600G(L)
IPC-A-610D(L)
IPC-A-620
ISO9001:2000
We offer a 24 hour turn around for jobs around Tarago NSW and in QLD from the Sunshine Coast to the Gold Coast.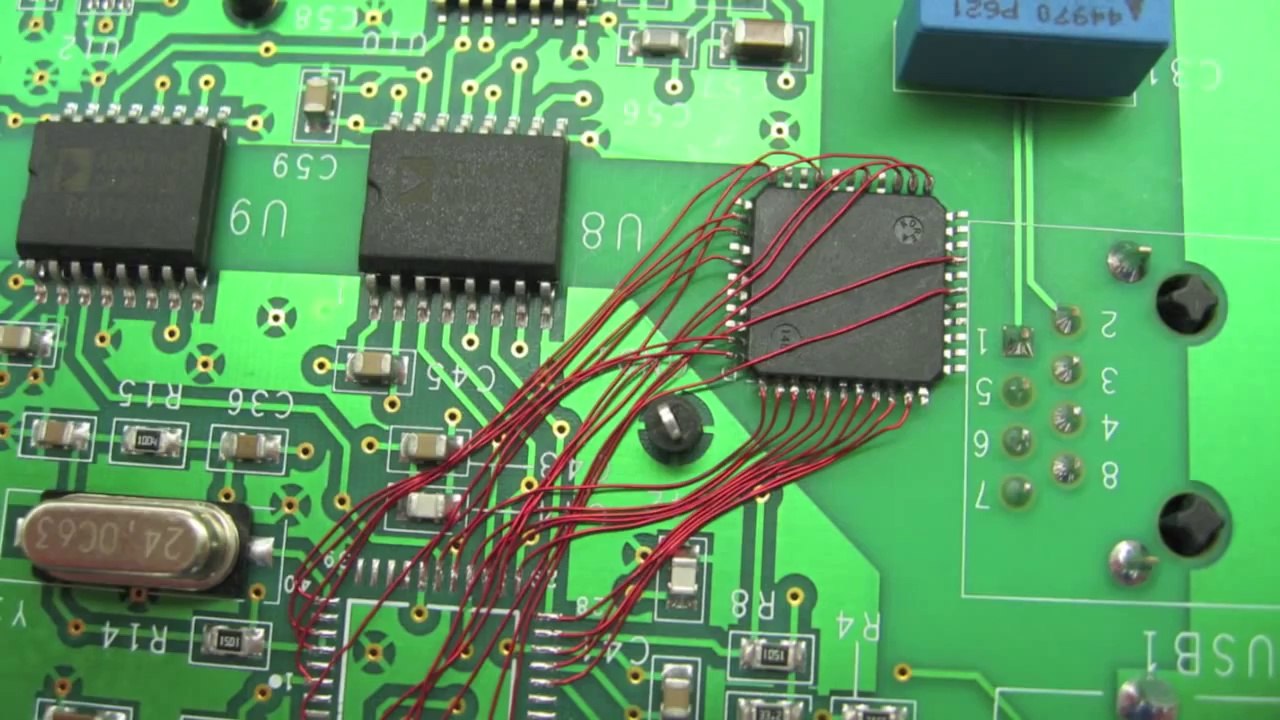 Some of our Electronics Experience
The CTO of COLETEK (Luke Cole) originally worked for Hemisphere GPS as a "Robotics Engineer" implementing auto-guidance solutions for agriculture tractors and quadbikes. Luke Cole also worked at Location Aware Technologies (433) developing indoor tracking devices. And also worked for leading research institutes such as NICTA, CSIRO and ANU Robotics System Lab (lead by Alex Zelinsky).
Lance Cole has also worked at NICTA and has a background of various hardware development, such as working for a contract company to the US millary (EOS), building the Common Remotely Operated Weapon Station (CROWS).
Information About Camp Hill
Camp Hill is a largely residential suburb in the south-east of Brisbane, Queensland, Australia. It is located approximately 7 km from the Brisbane central business district and, as its name suggests, is elevated and commands fine views of the CBD. It has an area of 4.6 square kilometres.
Camp Hill has a population of 9,227 and an average age of 34. The unemployment rate is 3.8% and the average income is $40,300. 2003 data, Australian Bureau of Statistics
The suburb of Camp Hill is built on Whites Hill and Camp Hill. Whites Hill was known as 'Boolimbah' to the local Aboriginal people, which probably meant 'place of the magpie-lark'. Originally Camp Hill was settled as an agricultural area with a strong German community. During WWII a US Army hospital was built south of what is now Lavarack Park, which was originally used as landfill. Most of the residential development in Camp Hill has taken place since the Second World War. After the war there were some Housing Commission war homes built, and later many new subdivisions were opened up.
Between 1912 and 1926 the suburb was serviced by a steam tram which connected with the Queensland Government Railway at Norman Park. Initially the service was operated by the Belmont Shire Council. The service was suspended in 1924. The service was reinstated by the Brisbane City Council in 1925, but was again suspended in 1926. The tracks, which followed the present Oateson Skyline Drive (in Seven Hills), Ferguson Road and Old Cleveland Road, remained in place until 1934, by which time an electric tram line had been extended up Old Cleveland Road from Coorparoo. The electric tram ceased operations in April 1969. As at January 2006 some of the tram tracks remain in Old Cleveland Road. During the expected construction of the Eastern Busway, it is likely that these tracks will be removed.